News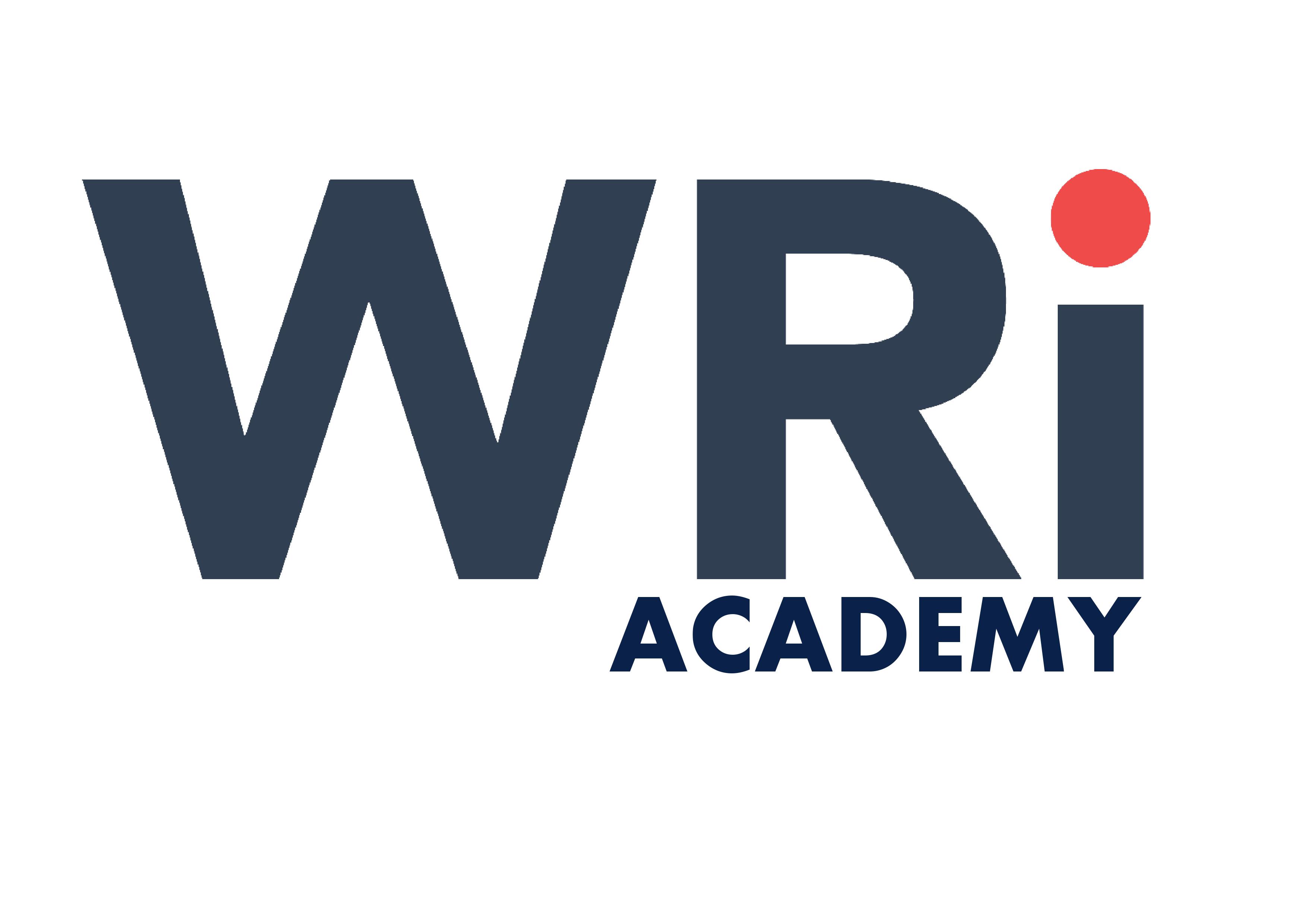 "Achieving Exellence Through Learning Together"
WRi Group launches new training Academy
Over the last 8 years WRI Group have built a reputation as one of the leading brand protection and investigation companies in the UK, supporting clients from a range of IP sectors including telecommunications, automotive, clothing and luxury goods.
However, it may be a surprise to hear that for many years we have also been supporting the Trading Standards profession (TS) and others by providing training modules on subjects such as Intelligence management and use and investigation principles.
With a highly motivated and professional team made up of seasoned law enforcement practitioners (TS and Police) we can provide practical solutions to theoretical questions and have received some great feedback from delegates attending our sessions.
Over the last 4 years we have seen a huge increase in the number of requests for such training by enforcement authorities, in particular TS, to provide a wide range of dynamic courses to support their delivery of key services to protect businesses and consumers alike
In a time of austerity and government cuts to public sector agencies it's even more important to ensure that staff are properly trained and equipped to carry out their core function, so we are proud today to launch the WRi Academy
The Academy will offer a full syllabus of courses covering all aspects of the criminal justice system and supporting modules. Bespoke professional practice modules can be crafted to suit your requirements and budget and delivery can be in house or on site at our Caerphilly offices.
CPPD points are available on all of the module's and our fees are very competitive.
Steve Mogg (Cert Ed) a retired senior police officer is the lead trainer at the WRI Academy and has adapted our courses to meet the needs of all agencies whether public or private sector
He said '' This is an exciting time with the launch of the WRI Academy. I am looking forward to the new challenges and the opportunities it will bring. Our ethos is excellence through training together and developing individuals to achieve their best is something we value"
"The Academy will offer bespoke training focused on the needs of our clients to ensure that we can maximise the learning and development of their teams."
Gareth Mogg, Director at WRi Group said, "Resilience within law enforcement and industry to combat serious and organised crime is more important today than it has ever been, The services we provide throughout the WRi Group aim to provide such resilience and protect the community as a whole. The Academy will enable us to achieve our goals whilst supporting those that we all rely on to keep us safe"
To find out more visit our website
www.wri-group.com or contact us at academy@wri-group.com Tel: 02921 202597
Ends: