News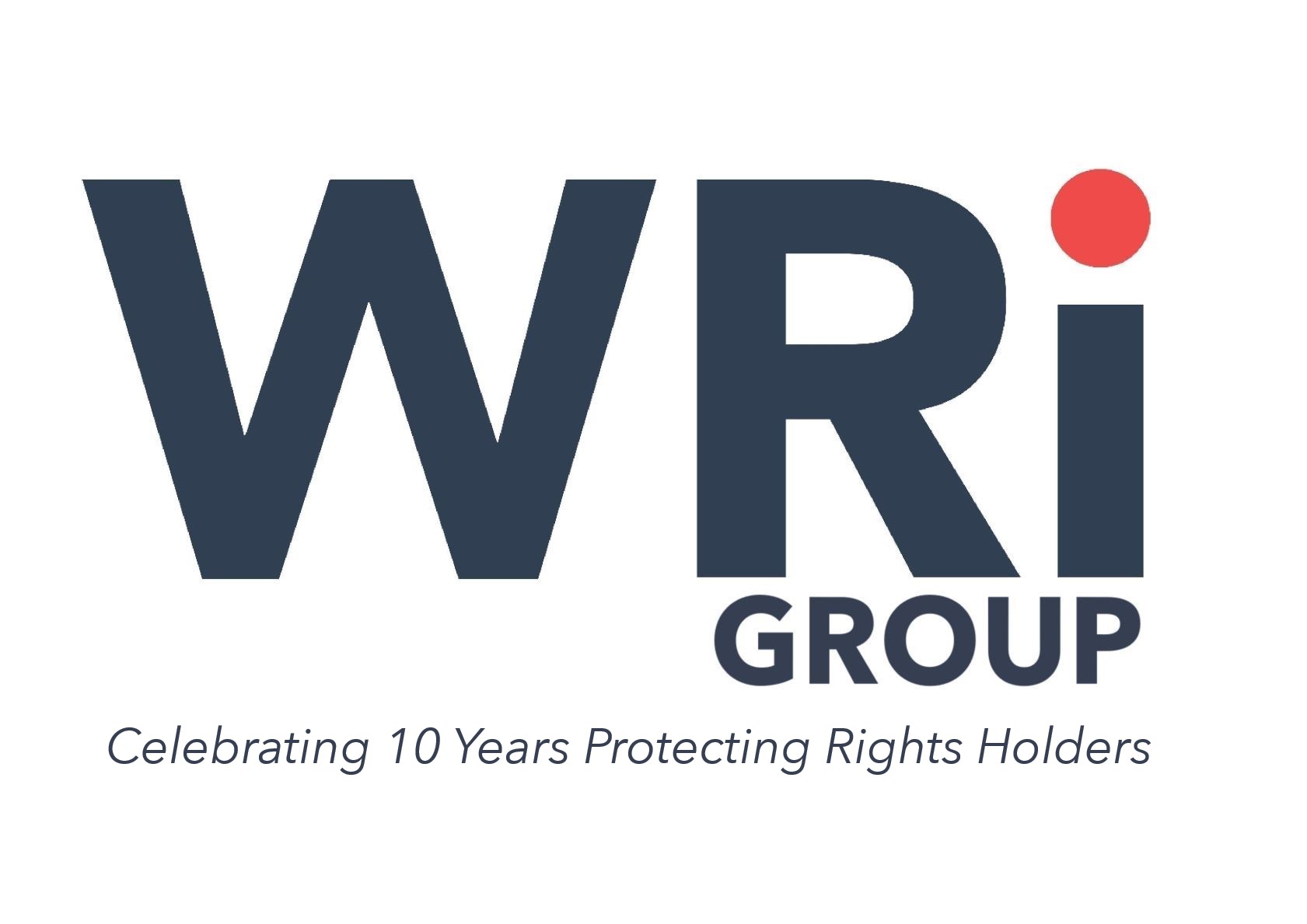 To celebrate our 10th anniversary, Managing Director Graham Mogg gives his insights into the development of the WRi Group and looks forward to its continued growth and success.
I still cannot believe that my company WRi celebrates its 10th birthday this month! 10 years since I retired from the Police after 31 years' service and 10 years since I left one of my proudest achievements, leading the IPO's Intelligence hub.
Setting up as a sole trader and consultant was never my ambition but after some persuasion from three friends who had faith in my ability to succeed, it seems to have worked out as, after some hard graft, WRi has become one of the most pro-active and trusted brand protection and investigation companies in the UK.
10 years on we employ 15 great people covering UK and Ireland, support some of the most iconic global brands and trade associations, have been instrumental in developing policies, procedures and operational opportunities to tackle illicit trade and provide a wide range of quality services, even our own training academy which is going from strength to strength!
We are not known for our PR activity or self-promotion, relying more on the quality of our service and word of mouth referrals to grow, but as we reach this landmark we thought it would be nice to celebrate by updating our website and social media accounts to showcase our strengths and successes, whilst also thanking our clients for entrusting us with protecting their brands.
Protecting legitimate business and consumers by continuing to 'catch bad guys' has been at the forefront of the development of WRi Group and as we reach this landmark anniversary I'm proud to lead a team of men and women who share a common goal and a vision of 'a world without counterfeit goods'
Whilst that vision is potentially unreachable we have invested heavily i.e. resource and financially, in supporting innovative target hardening and preventative measures and projects to reduce the threat not only our clients but to the IP community as a whole.
The IP world is all about innovation and creativity and as such WRi employ innovative and creative work programmes adapting to the needs of our clients, for example, during the pandemic many of our clients lost their enforcement budgets. To ensure their protection was maintained we offered a free Civil Recovery Programme to our established clients, enabling them to still act against the most problematic infringers and recovering monies to aid further enforcement programs.
Working alongside my son and daughter, who hold management positions within the company, not only makes me proud but helps us to maintain focus and a 'family' mentality. The whole team are either related, or have long term histories as friends and colleagues and work as much for the benefit of each other as they do themselves.
The wealth of knowledge and experience within the team (senior Police officers, Detectives, Trading Standards and brand protection professionals) also ensures compliance with legislative requirements but also maintains a steadfast approach to doing the right thing for the right reasons.
My only regret is not being persuasive enough to convince the rest of the team to change their name to Mogg! I suppose 4 Mogg's are enough for one business eh.
I've often suffered from 'imposter syndrome' expecting to be found wanting at some point, but as I reflect on my career in law enforcement and business over the last 41 years I can honestly say that I am better equipped now than I have ever been to take WRi Group into the next decade as future leaders in our sector
Given the breadth of services that we provide I am often asked which hat I am wearing. The answer is simple – I only have one hat and that is as MD and founder of WRi Group. In that capacity the team and I support and promote all our clients equally and strive to ensure that their requirements are at the forefront of everything that we do.
We welcome and encourage the opportunity to work with competitors and promote collaboration between brands and agencies to ensure a robust service to those that we serve.
We are very proud of our achievements over the last 10 years and may they continue in the future. Whilst we strive to provide a great service the proof, as they say, is in the pudding, so we are grateful to our clients and colleagues for providing some testimonials which we will be sharing on our website and social media during our anniversary year.
I would like to end by thanking the entire team at WRi Group for their support and friendship over the years which has enabled us to achieve some great successes. Also, a huge thank you to our partners and collaborators, especially our law firms, for their advice, guidance, and support and to the law enforcement community for supporting us in fighting IP and other illicit trade activities.
To find out more about the company and our services please contact us on 02921 202597 or visit our website at www.wri-group.com and the WRi Academy at www.wri-group.com/academy/
End