News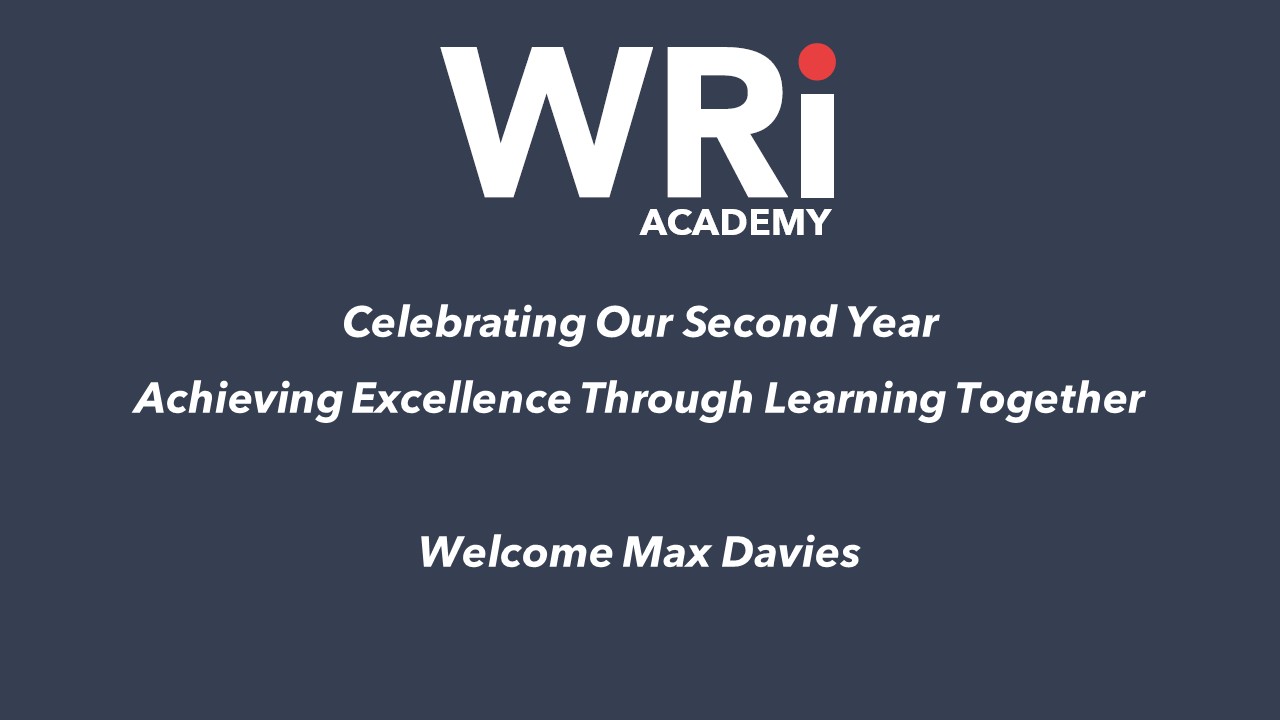 WRi Academy Expands Training Team
Despite the challenges of COVID over the previous two years, WRi Academy has continued to deliver professional training modules to local authority agencies including Trading Standards, Environmental Health, Licensing, and others. Hundreds of officers have received training covering Professional Practice, Investigative Interviewing, Evidential Procedures and Principles, Regulation of Investigatory Powers Act (RIPA), Criminal Procedures and Investigations Act (CPIA), and more.
WRi Academy has received some great feedback and seen considerable growth since its launch is March 2020. Due to the significant rise in bookings and increased demand for WRi Academy modules, we are expanding our team.
So, as our Academy celebrates its second-year anniversary, we warmly welcome retired Police Chief Inspector Max Davies as the newest member of the training team.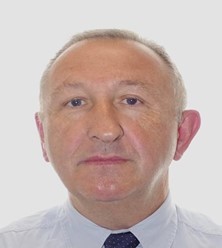 Max joins us after serving 32 years with South Wales Police, as both an officer and a trainer. Max brings extensive knowledge of both the Criminal Justice System and Community Safety Partnership Working, having been the designated lead in these areas for a number of years.
Max is a qualified Police Law and Procedures trainer, with experience in training design and delivery in the fields of Investigative Interviewing, Case File Preparation, Custody Procedures, CPIA, and RIPA. He is also a nationally accredited open-source investigator and trainer.
Max has worked internationally, in Libya, with the Libyan Government Ministries of Interior & Justice, delivering operational and investigative training and advising on organisational restructure of their policing systems.
Welcome to the WRi Family, Max!